Presentation eines neues Flakons der Firma Heinz Glas auf der " Luxe Pack" in Monaco 2016.
3D Hologramm-Animation Erklärung des neuen Motors der Firma Mercedes-AMG GmbH, Affalterbach.
This could be your Company/Brands. Test with us to increase your client networks.
Presentation des neuen Produktes " Hansa Bluebox" auf der Messe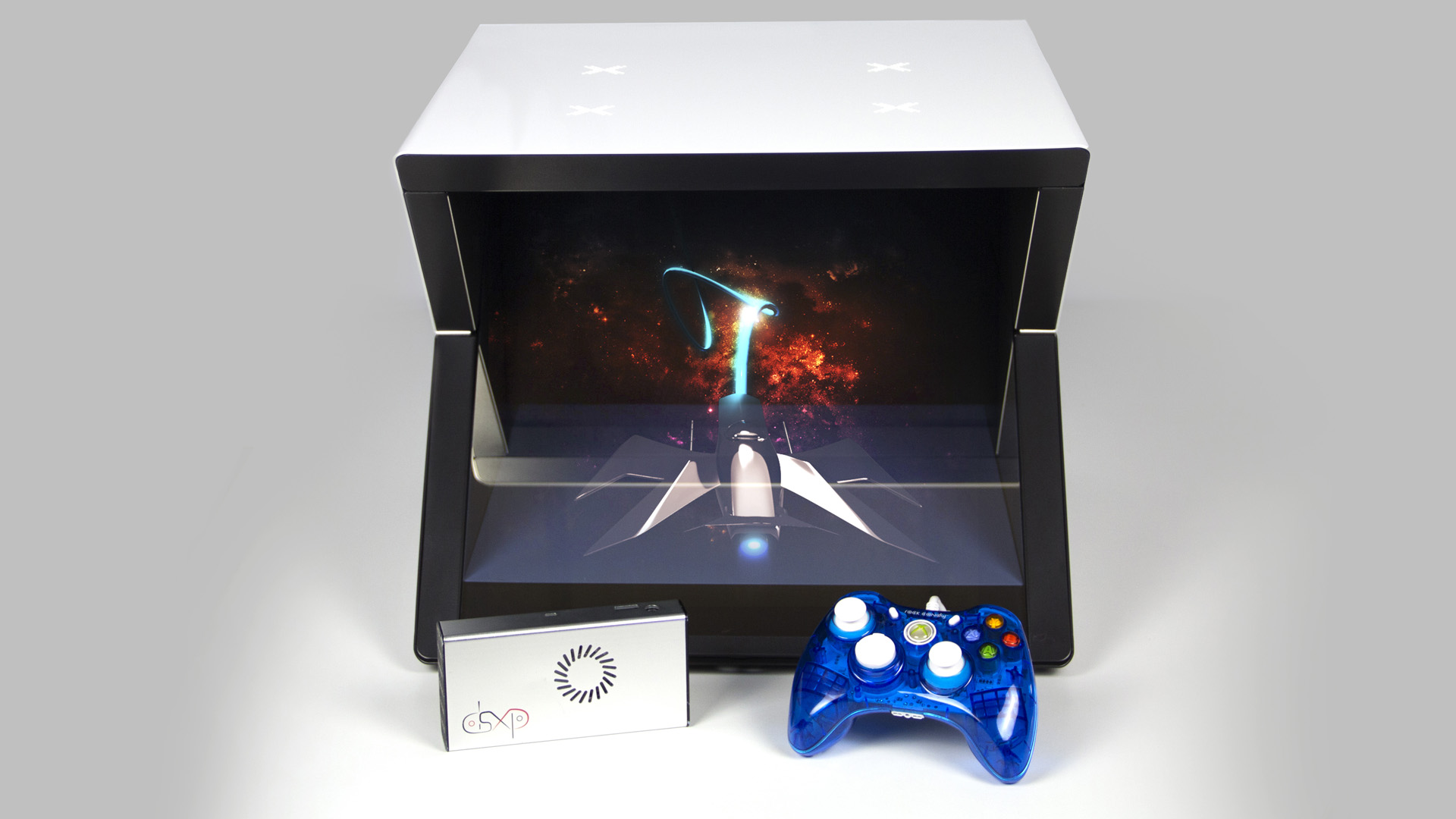 Als Spezialist für holographische Darstellung erstellen wir faszinierende und einnehmende 3D Hologramm Animationen, die gerne auf Messen und Veranstaltungen als Eyecatcher mit unterhaltendem und infomierenden Charakter genutzt werden.